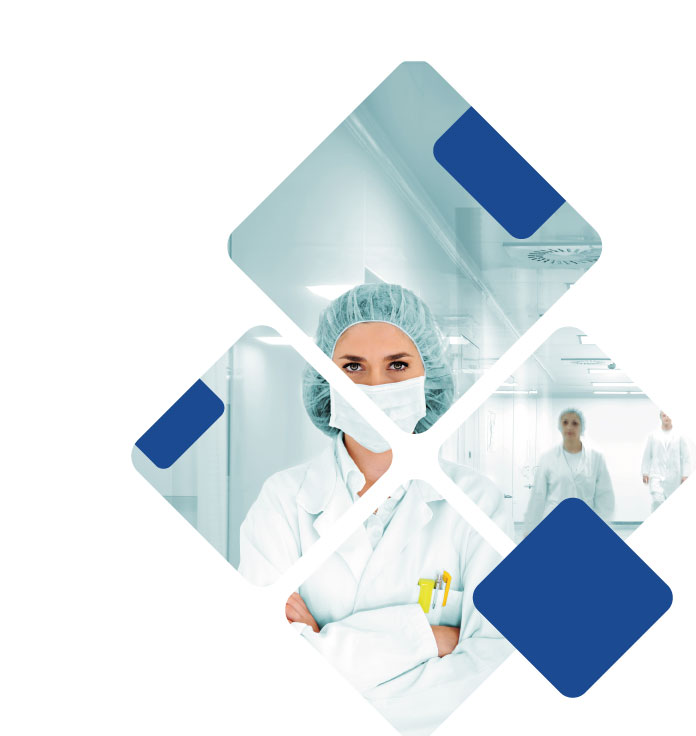 The passion for doing well
About Safilens
Safilens was founded in 2001 with the aim of creating innovative and high quality products in the contact lens sector. A solid company that has made use of the experience of its founders to provide solutions that are always in line with the evolution of the market and the needs of contact lens wearers.
The true value of the company is the excellence of its Research & Development department and the attention and dedication of the Customer Care.
Since 2012 Safilens is part of Bruno Farmaceutici, an Italian pharma company, founded in Rome in 1996 and leader in Italy in the oral cortisone and anti-diabetic sector. The acquisition by Bruno Farmaceutici has made available the wealth of scientific skills and the value of pharmaceutical know-how and development.
The achieved results demonstrate the importance and efficiency of this synergy: high-performance products, immediate responses to customer needs, technological leadership in the sector.
Safilens, thanks to a modern and independent approach, continues to develop products and technologies that focus on the well-being of the user.
Fabian Hasert
Managing Director | MPG&E Handel und Service GmbH (DEU)
"Safilens is one of the most innovative contact lens companies in Europe

We have been working with our Italian business partner Safilens here on the German market for five years now. Over the past five years, the scope of our business cooperation has grown steadily. We are very happy about this in human and business terms.

With Safilens, we have a professional and reliable contact lens manufacturer as a partner who has outstanding innovative strength that we will not want to do without in the future either"
Rob Oorthuizen
General Manager | Oté (NED)
"Both companies' vast range of high-quality products, utmost flexibility and Safilens' exemplary service record with Italian opticians are the ingredients for the ideal business model and I am certain they will lead us to major milestones"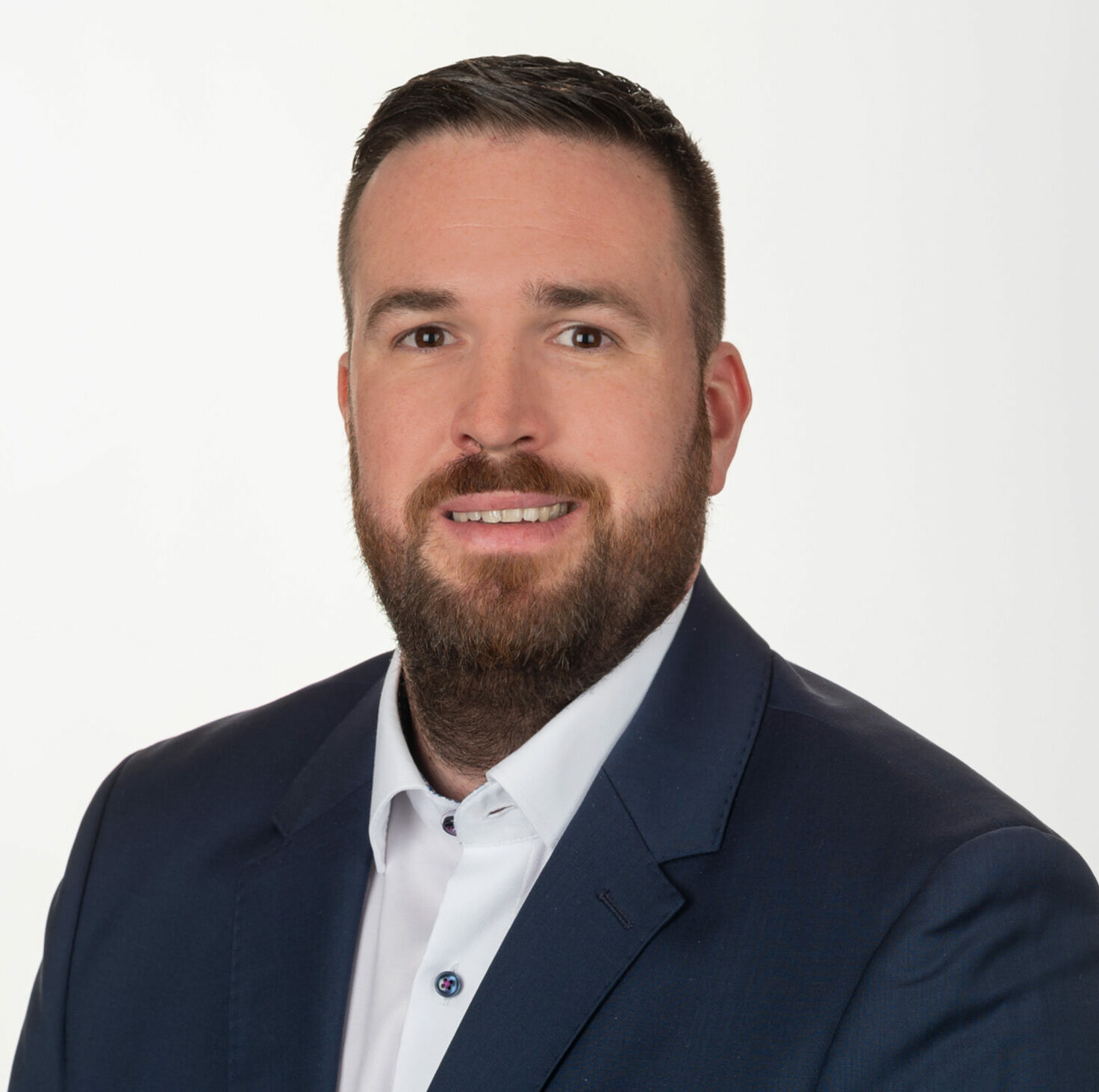 Jonas Frangenheim
General Manager | Conil AG (SUI)
"We have been working successfully with Safilens for many years and have a reliable partner / supplier with them.
The innovative products offer added value in our portfolio, but above all added value for opticians in Switzerland"
Robert Ruiner
CEO & Founder | Ottiko GmbH (AUT)
We have been Safilens'exclusive distributor for Austria for 8 years and both our customers and ourselves are thrilled with the unique quality and innovative products of Safilens.
We're proud of being part of this success story"
Certificazioni & Responsabilità Sociale
Safilens has always been committed to maintaining the highest quality standards, for the benefit of its customers, suppliers, employees and notified bodies globally
Quality Management System
EC Certificate Contact Lenses
EC Certificate Lens Care
Social Responsibility
Quality Management System
Standard: UNI CEI EN ISO 13485:2016
Certificate#: 50 100 16227
Notified Body: TÜV Italia S.r.l.
Expiry Date: 10/04/2022
EC Certificate Contact Lenses
EC Certificate Lens Care
Social Responsibility