Your Vision Our Mission
From passion
to product
We believe in the value of Italian know-how, in research and in pharmaceutical technology to generate innovative products
The difference between something good and something excellent is the attention to details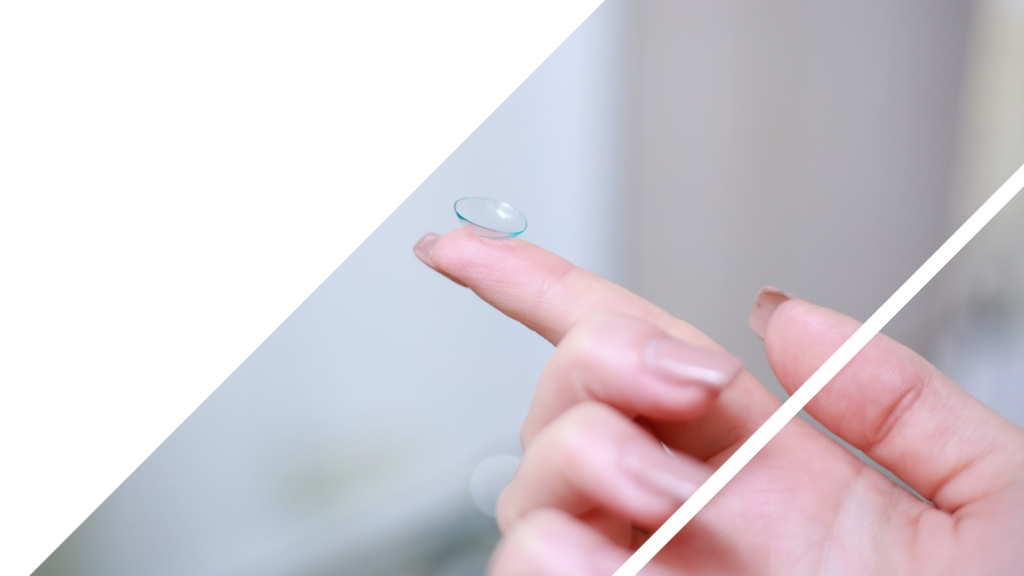 Your Vision Our Mission
Sight
and Wellbeing
We work with experience, but we never stop looking ahead, in the search for products, services and solutions that can effectively improve the quality of life.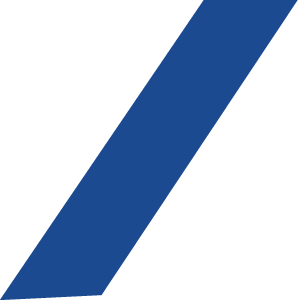 From Italian research and creativity
Our Products
Safilens offers a full range of contact lenses, lens care solutions and eye drops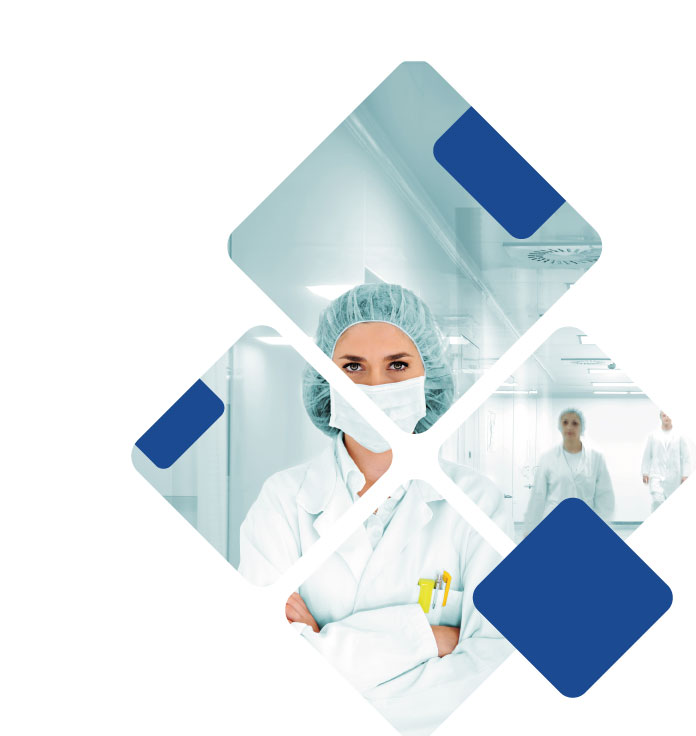 We listen to people to create safe, innovative and revolutionary products
What we do
Safilens is active in the design, production and commercialization of Medical Devices.
Le lenti a contatto e le soluzioni per la loro manutenzione che produciamo sono espressione della dedizione e dell'esperienza del nostro staff
Furthermore, our team and our collaborators are always available to meet the needs, even unexpressed, of customers and users.